We are studio Kabba, a community of various makers in the field of music, radio and podcasts. With our professional recording studios in Amsterdam Zuidoost, we create space for young, creative makers, especially from the BIPOC and Queer communities. Everyone deserves a place to make what you want to make, while being who you want to be.
Do you want to use one of our spaces or develop your idea with our team?
Let's get in touch!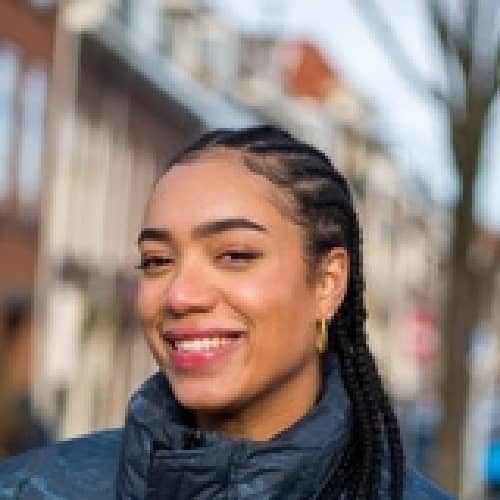 Co-owner + creatieve leiding podcast producties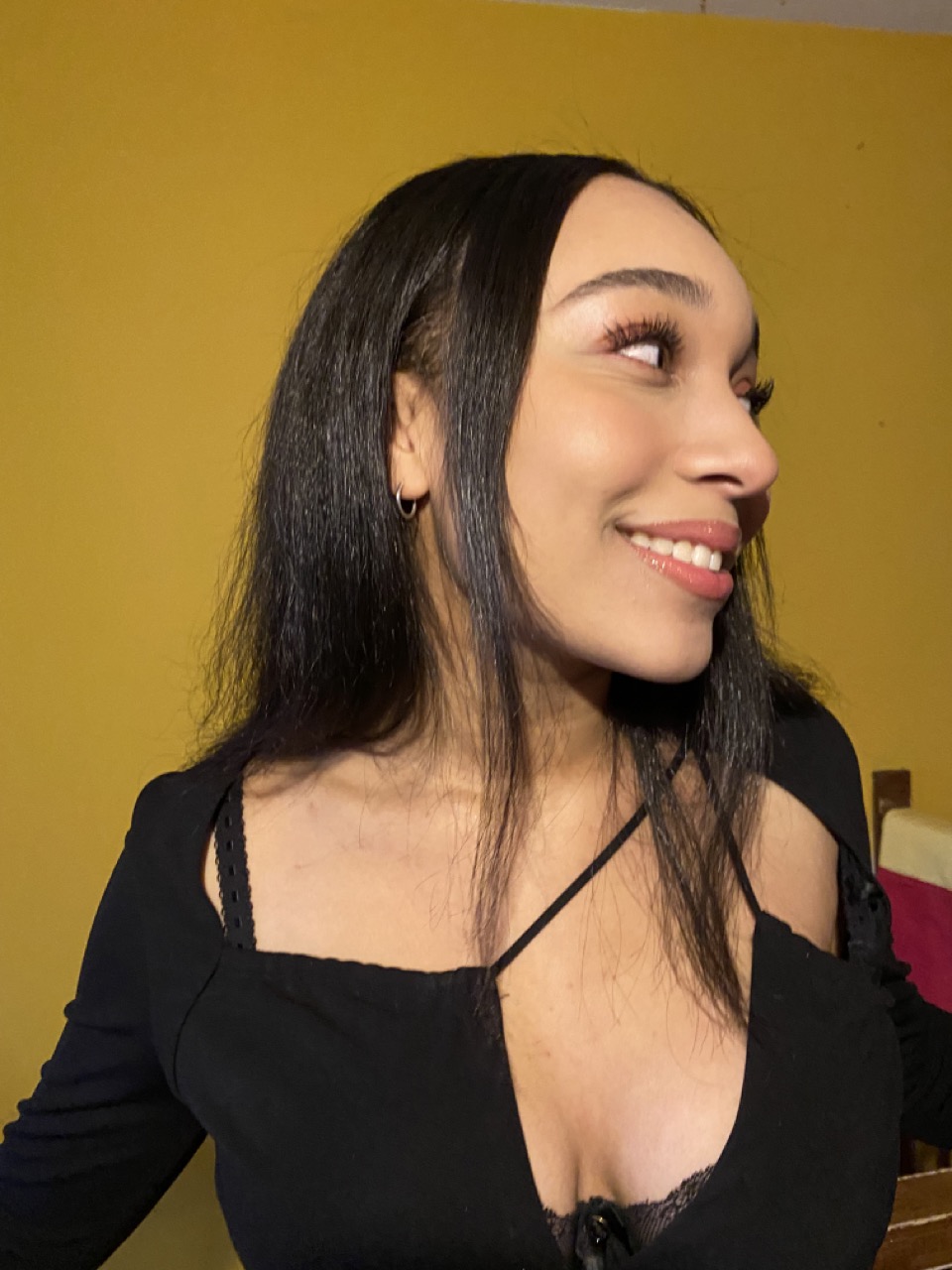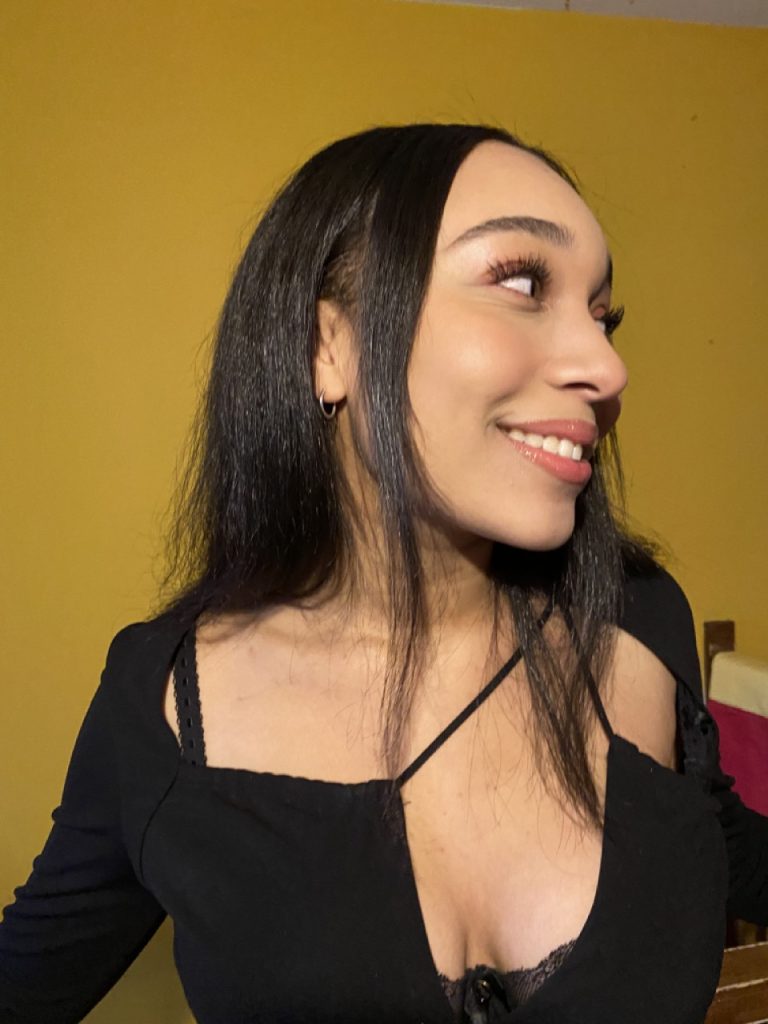 Co-owner + creatieve leiding muziek producties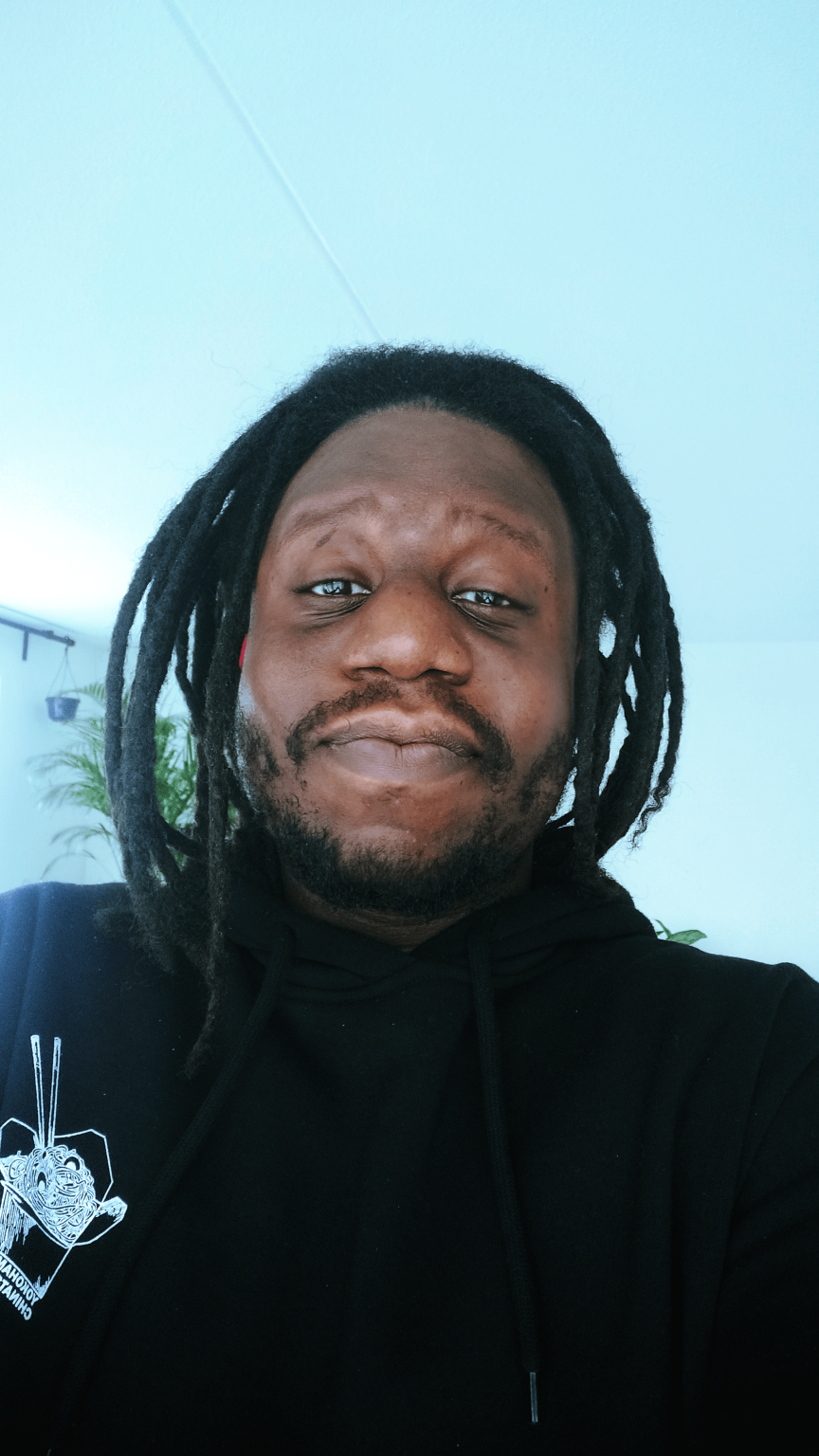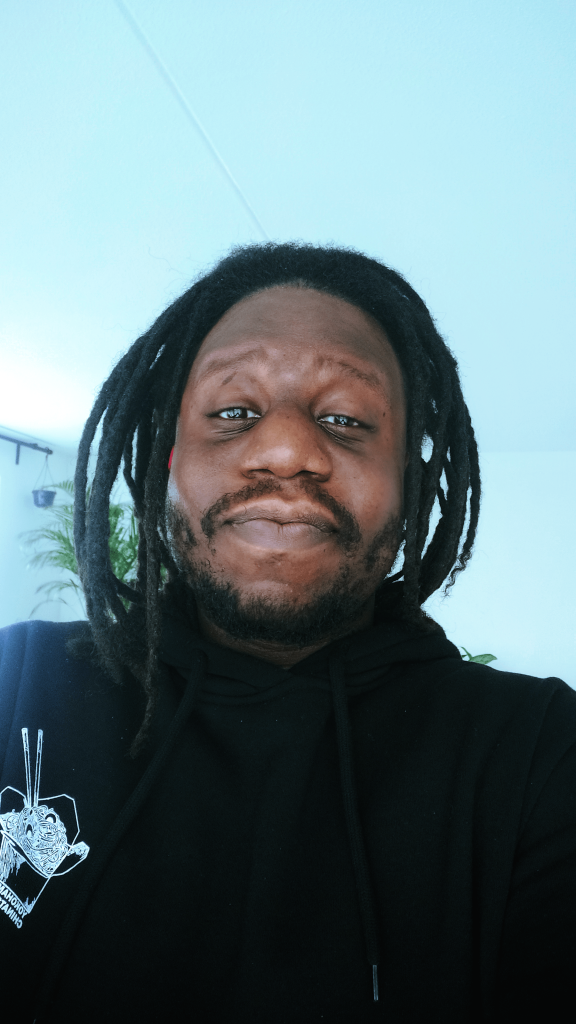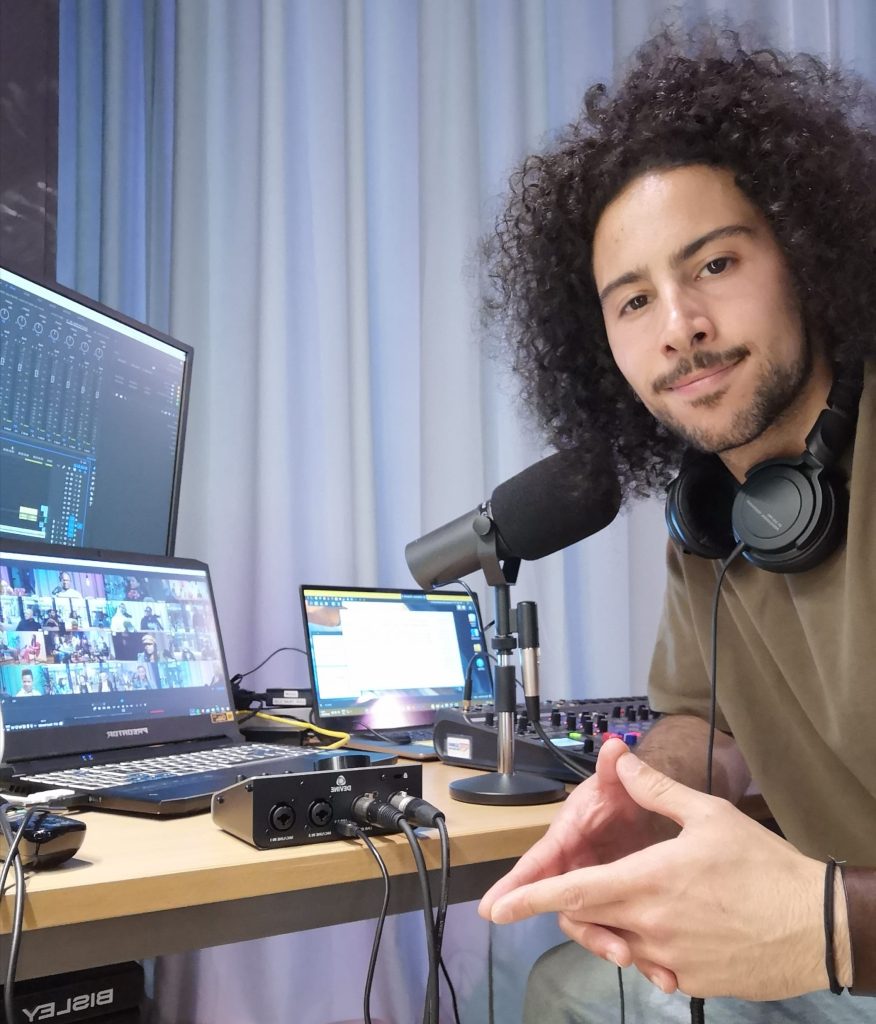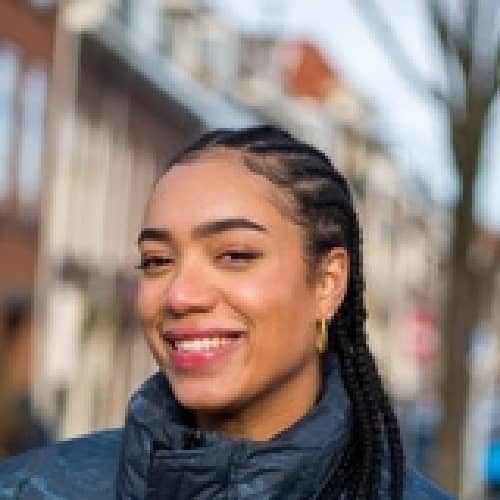 Co-owner + creatieve leiding podcast producties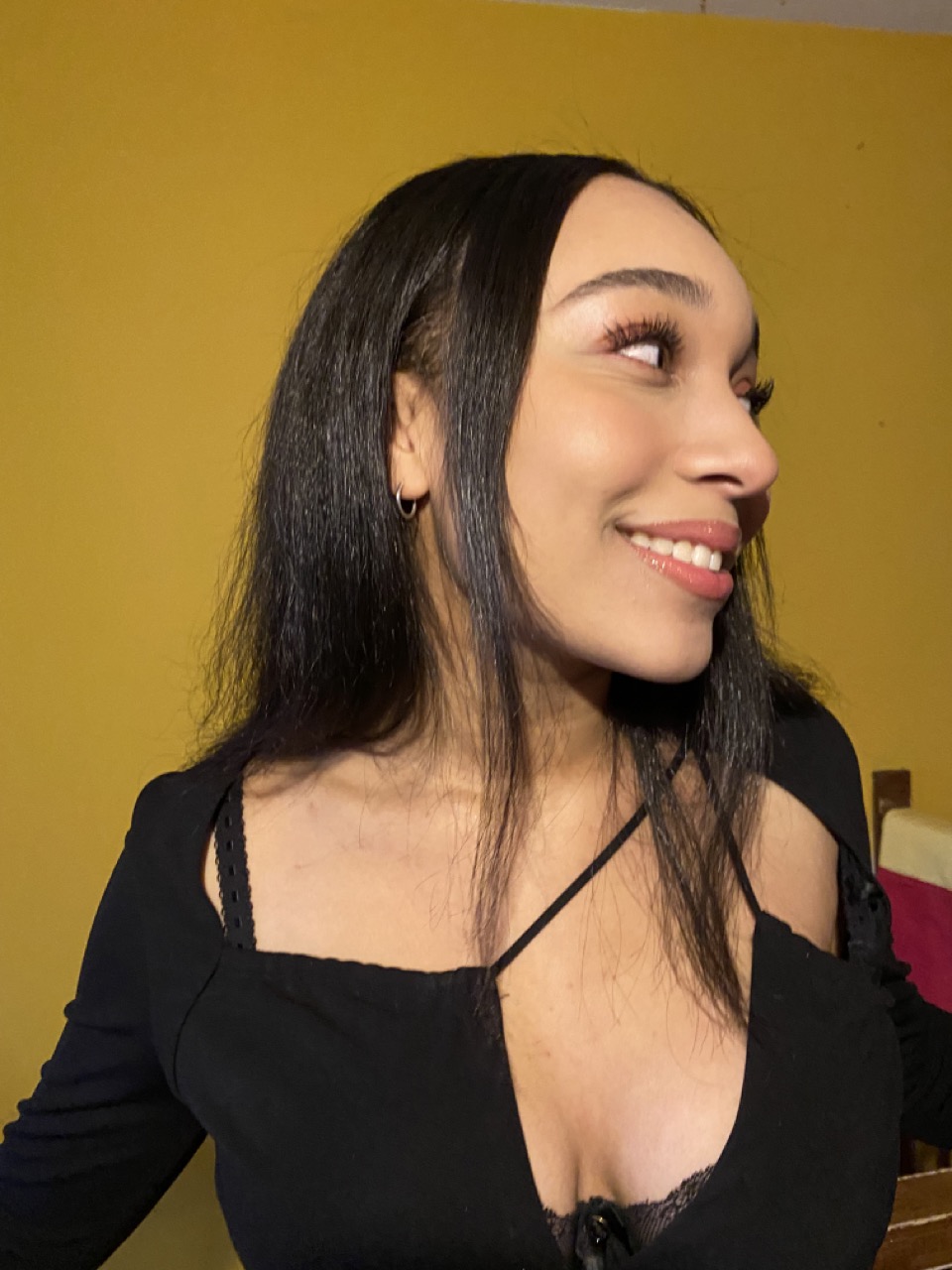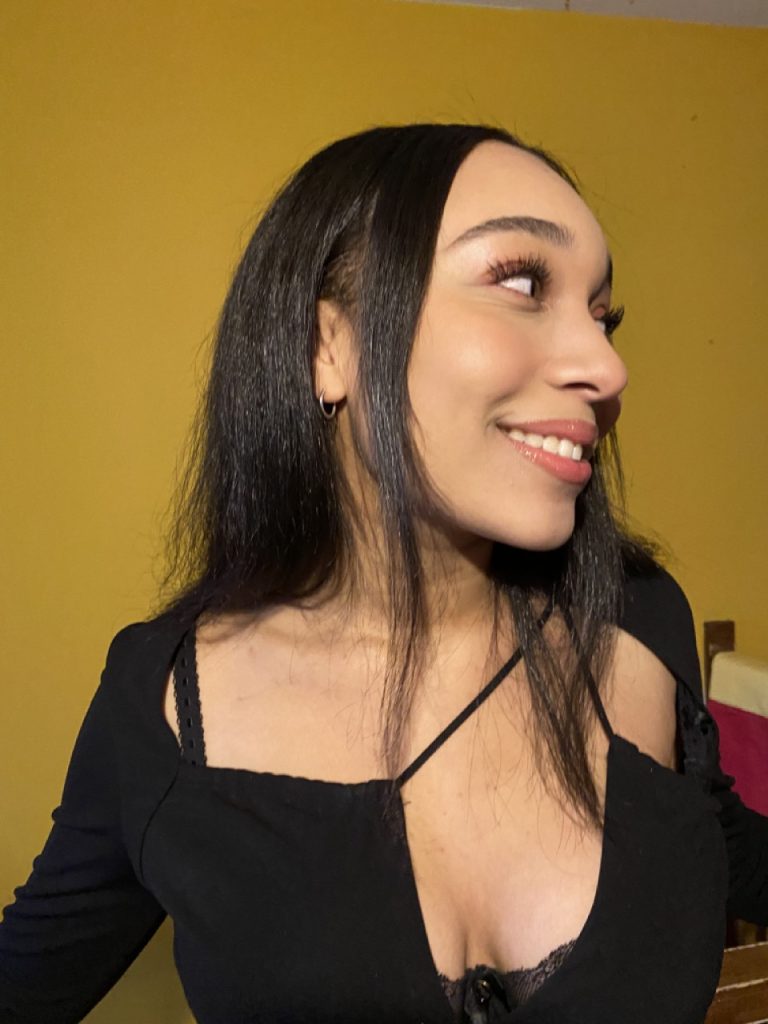 Co-owner + creatieve leiding muziek producties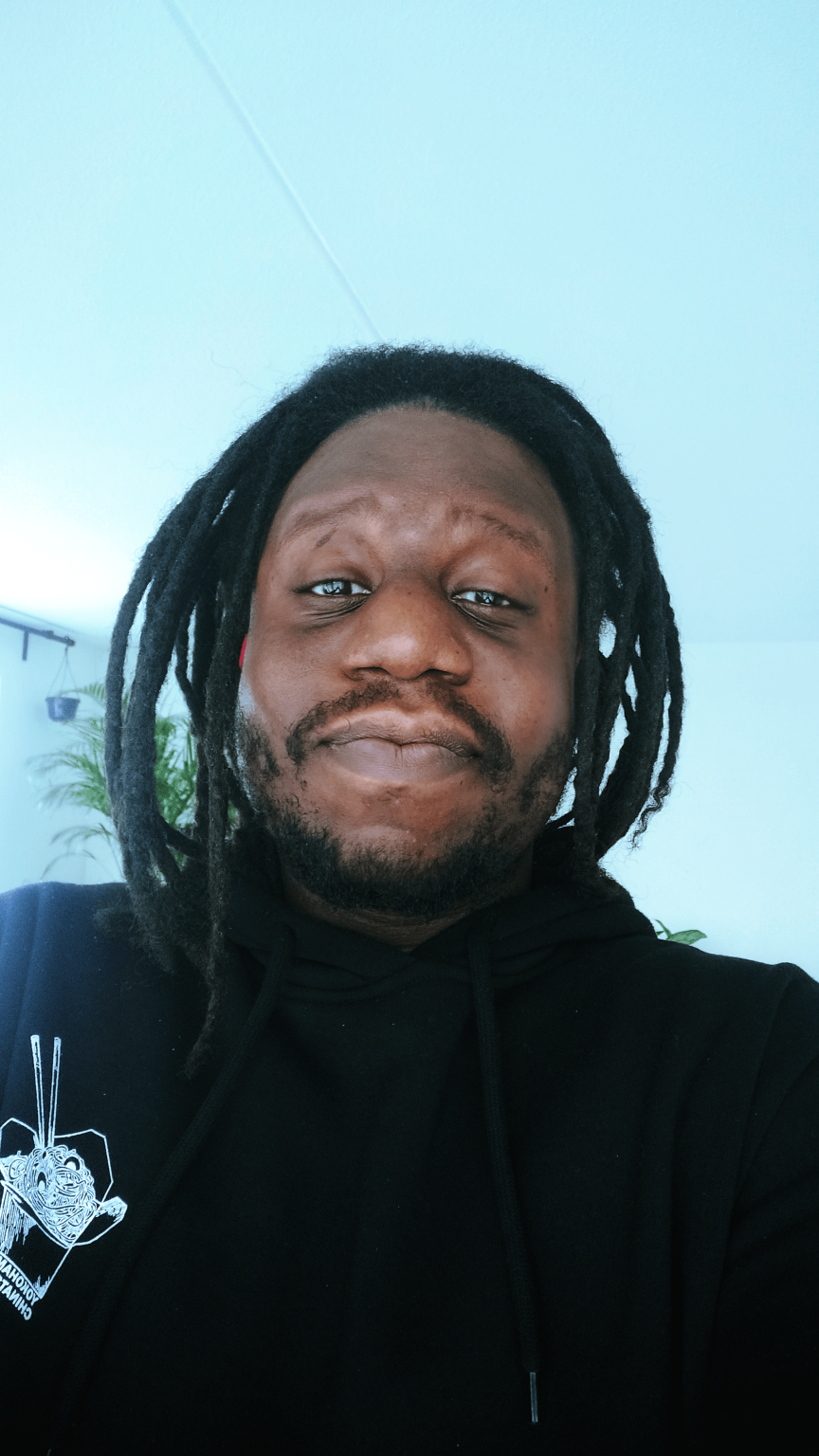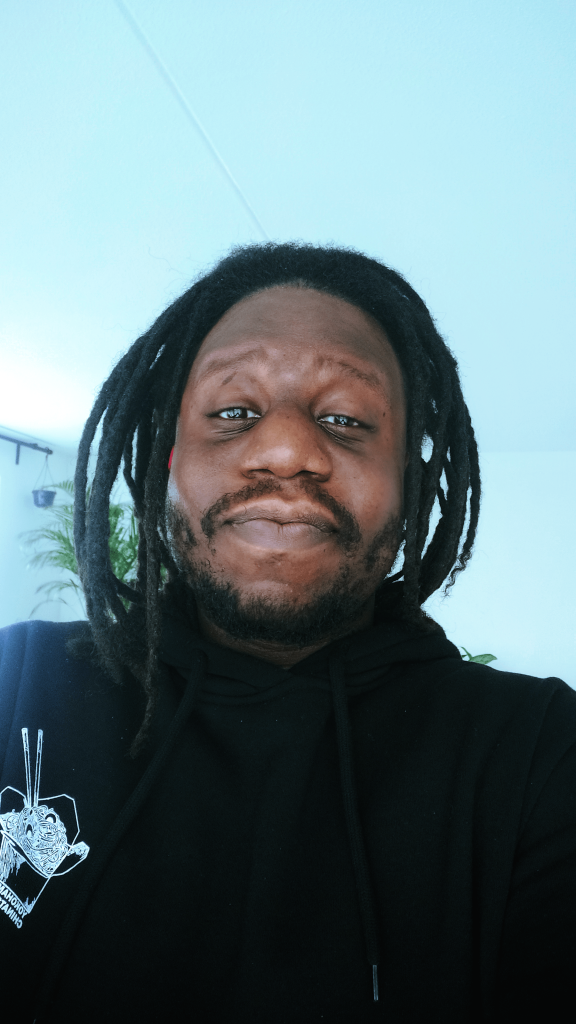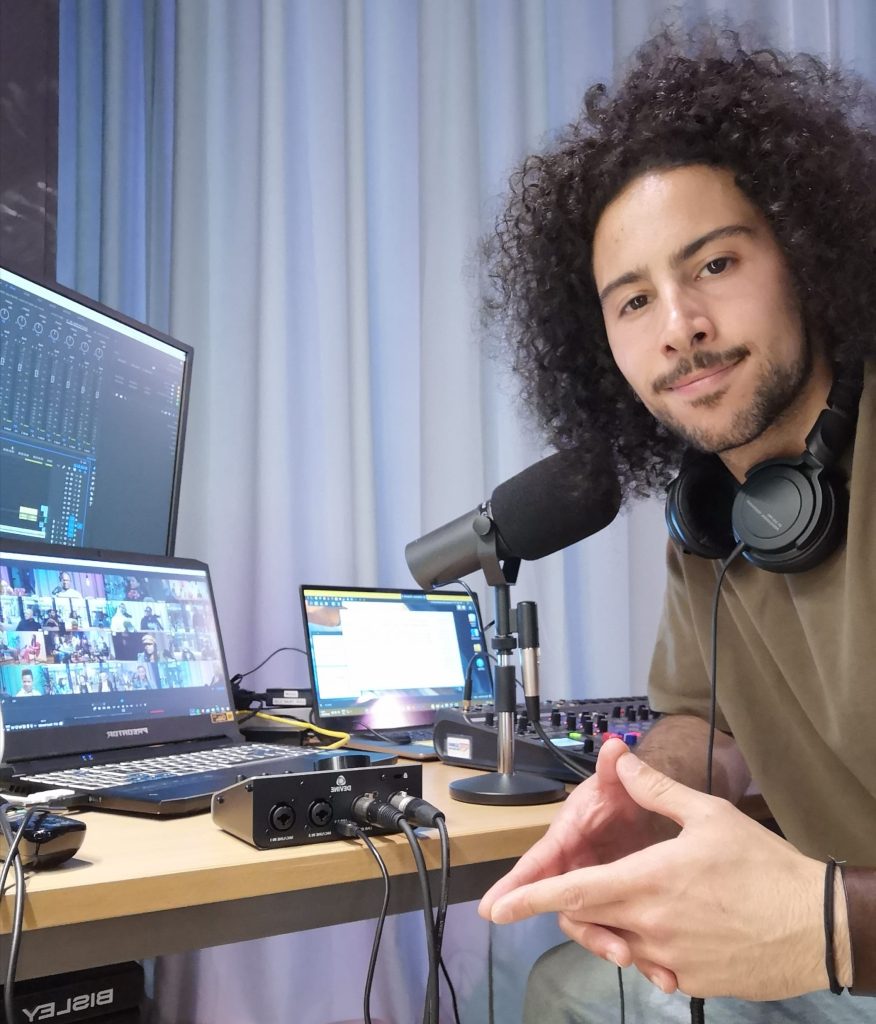 Studio Kabba, was founded by Dija and Amaria Kabba. Together they follow in the footsteps of their parents who had a rehearsal room and recording studio in Amsterdam Zuidoost for about 20 years – Studio One Pro. With Studio Kabba, Studio One Pro is making a new start, this time with a new generation at the helm. "We focus on young creative makers from Amsterdam and the surrounding area, especially from the BIPOC and Queer communities, because everyone deserves a place where they can make what they want, while being who they want to be. A place where everyone feels at home and can go for questions in the artistic field." Studio Kabba lives under the motto of strengthening each other by connecting and, in addition to a rehearsal and recording space, is also a physical and online platform for young talents.
Studio One Pro was started to give starting Sierra Leonean and Amsterdam musicians a place to develop. Amara Kabba, the father of Dija and Amaria, came to the Netherlands in 1994 while fleeing the Sierra Leone civil war. In his native country he was a celebrated musician and he was determined to continue his musical career in the Netherlands. He founded the Shainband, a reggae band of musicians with roots in Amsterdam Southeast. With AnneMarie Tiebosch as partner and manager of the band, they performed in various pop venues and at colorful festivals in the Netherlands. In 2002, the Shainband developed their first album; Rastaman Confront it!
In the summer of 2003, Amara and AnneMarie went to Sierra Leone with their daughter Dija to officially release the album. During the journey, Amara was tragically passed away. A few weeks later, AnneMarie and Dija returned to their new home in the art plinth in Florijn. In Sierra Leone, Rastaman Confront it! the best-selling album of the year. In honor of his life and legacy, AnneMarie had Amara's dream studio built in their home in Florijn; Studio One Pro. Six months after Amara's death, Amaria Kabba was born.
Studio One Pro, independently, received all kinds of different musicians every week until the summer of 2020 and turned out to be a social meeting place in the neighborhood. "A kind of football canteen, but for musicians" says AnneMarie.